HYPERREAL ENTERPRISES LTD
Research and experimental development on natural sciences and engineering.
We want to make the knowledge economy accessible to everyone. Web 2.0 hasn't achieved that, though it has produced a large pool of open data. We will use this data to bootstrap AI tools that support knowledge workers. Our first product is the missing AI tool for software development teams, sitting between the editor, Stack Exchange, Slack, and Github.
⁂
As a postdoc working on EU and UK research projects, Joe Corneli developed several proposals for fellowships and grants: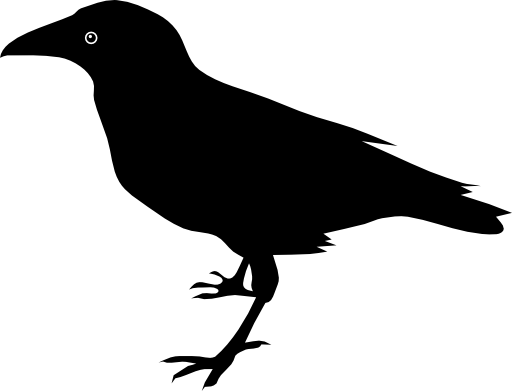 As it happens, none of these were funded. HEL was created to pursue other routes for funding and delivery. We're beginning by marking up these old proposals with new commentary.
We're also "getting out of the building" to talk with potential users, and getting on with research. Here are some of the things we're learning:
⁂
Here are comments collected from across the site (also available via RSS).
Answers to Frequently Asked Questions.
HYPERREAL ENTERPRISES LTD is a private company limited by shares, incorporated 25th, June 2019 as Company Number 634284 on the Register of Companies for Scotland.